Live the dream of entrepreneurship.
It all starts with a great idea.
Learn how to identify high-potential ideas for your next entrepreneurial venture.
The IDEATE method is an empirically proven, step-by-step method that will help you identity, evaluate, and select high-potential entrepreneurial ideas.
Is this you?
I want to live the dream of entrepreneurship, but don't have an idea for a business yet.

I want to start a new business, but I'm worried it won't be successful.

I started a business already, but it isn't as successful as I'd like it to be.

My last venture failed, and I want to avoid making the same mistakes next time.

I want to be more competitive in a job I love that requires sharpening my ideation skills and entrepreneurial creativity.

My current job requires me to come up with innovative new ideas or products.
If any of the above sounds familiar, you're already ahead of the curve. You're starting to think more like an entrepreneur by thinking about how to work smarter, not harder, and lower the risk of failure.
The problem is that most entrepreneurial ventures fail. Why?
The #1 reason that businesses fail is that they do not meet market demand. 
A new venture will only be as successful as the idea behind it. But how do you know what makes a good idea?
As entrepreneurs and professors of entrepreneurship, we have observed countless new entrepreneurs struggle to turn business ideas into tangible value. We identified a pattern to what makes some ventures skyrocket and others fall flat, and we used our findings to develop a method that addresses the #1 challenge entrepreneurs face: how to come up with high-potential ideas. 
Lower the risk of failure.
Learn the IDEATE method.
Proven, step-by-step method

that guarantees students will generate at least 100 new entrepreneurial ideas
Used by top university entrepreneurship programs

in the country, including Cornell University, University of Chicago, Wake Forest University, Babson College, and more
Fully digital course

taught by the creators of the method

and the authors of "The IDEATE Method: Identifying High-Potential Entrepreneurial Ideas"
Finalist for the 2021

USASBE

Excellence in Pedagogical Innovation Award
Empirically-proven and

peer-reviewed

Certificate

awarded upon course completion
100 new ideas.

You can. You will.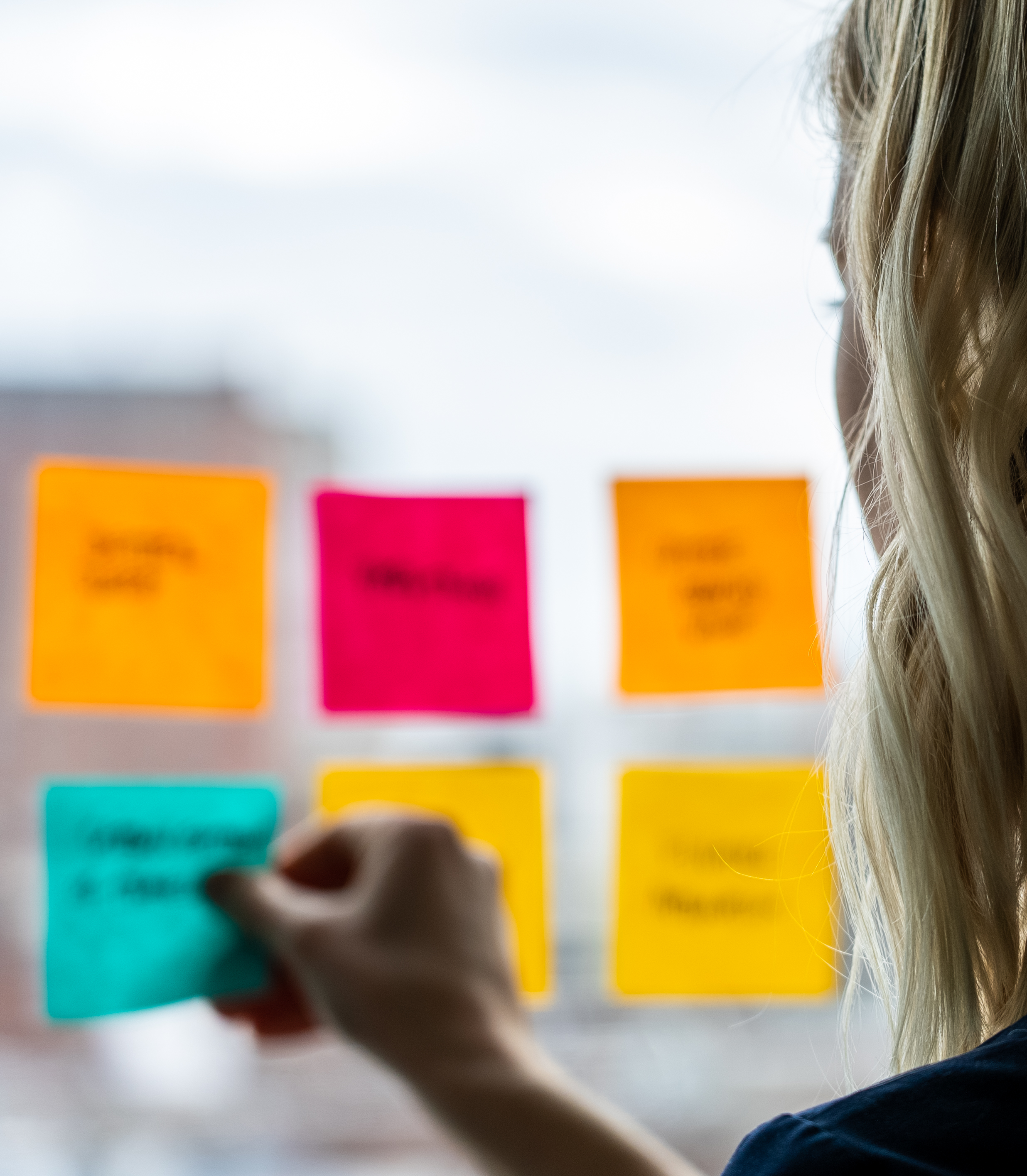 "The best way to get good ideas is to get lots of ideas, and throw the bad ones away."
-Linus Pauling


In this course you will generate
100 new business ideas.
Through our evaluation method, you will choose the one with the greatest potential.


Yep, 100 ideas. We walk you through each step along the way.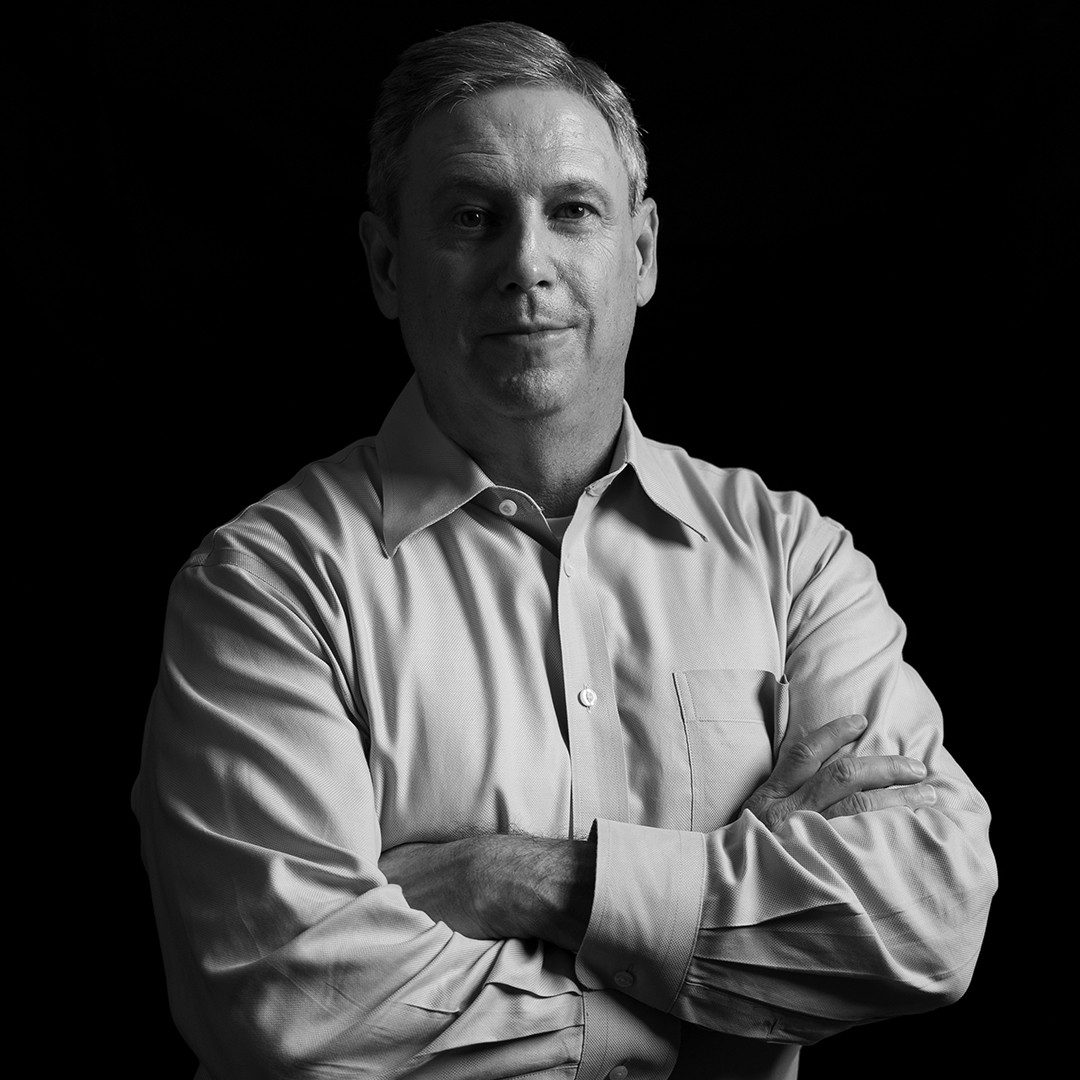 Dan Cohen
Dan Cohen is the Executive Director and Full Professor of Practice at the Center for Entrepreneurship at Wake Forest University. He was previously on faculty at Cornell University, where he founded and directed eLab, an entrepreneurship accelerator program hailed by Forbes as a major driver of Cornell's ascent to a #4 national ranking in entrepreneurship. In 2021, Cohen was named a "Master Educator" by the Annals of Entrepreneurship Education and Pedagogy. Before his academic career, Cohen had a successful fifteen-year entrepreneurial career, exiting his startup in 2005.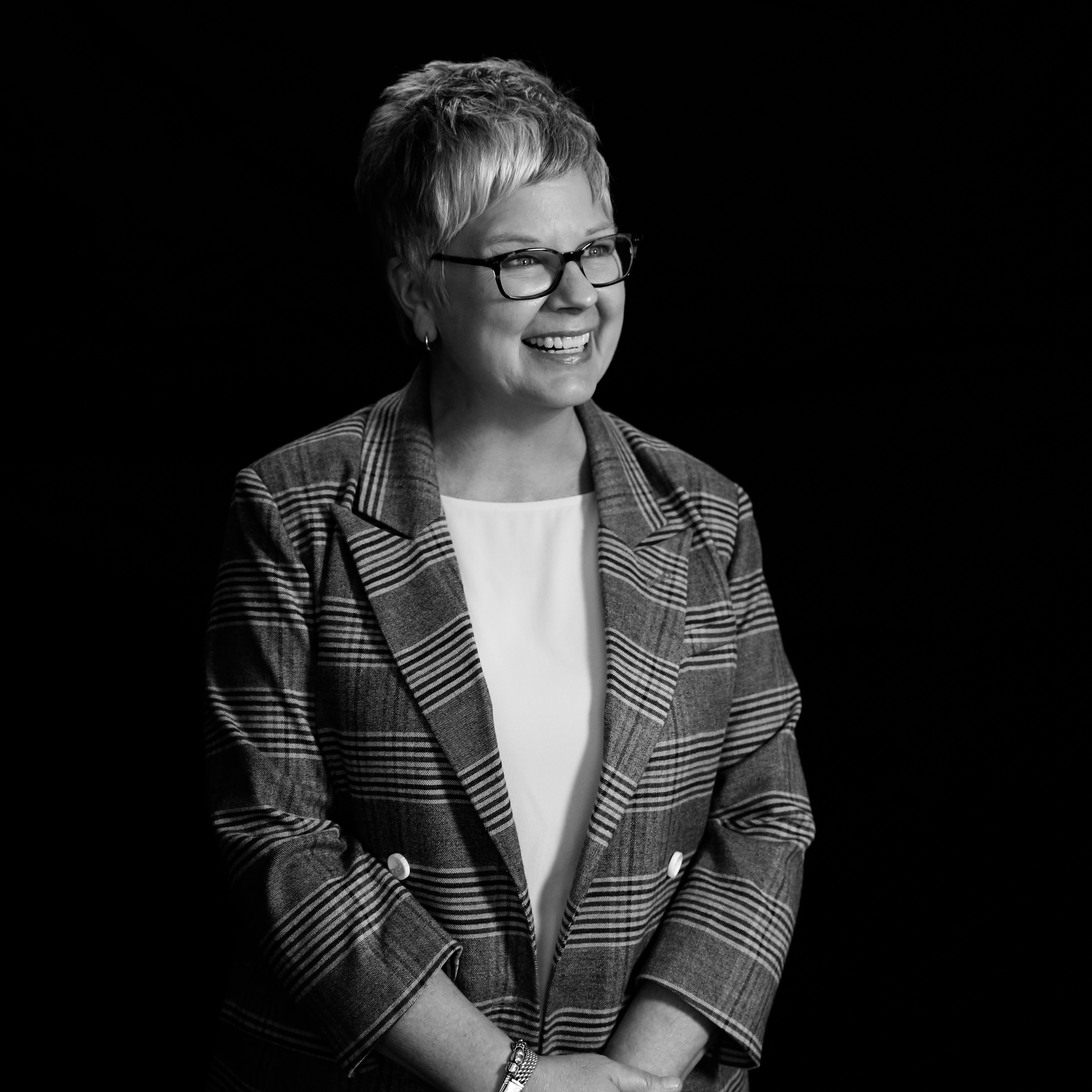 Heidi Neck
Heidi Neck is a Babson College Professor and the Jeffry A. Timmons Professor of Entrepreneurial Studies. She is an award-winning teacher and author. She speaks and teaches internationally on cultivating the entrepreneurial mindset and espousing the positive force of entrepreneurship education as a societal change agent. In addition to her academic responsibilities, she is a consultant, entrepreneur, board member, and investor.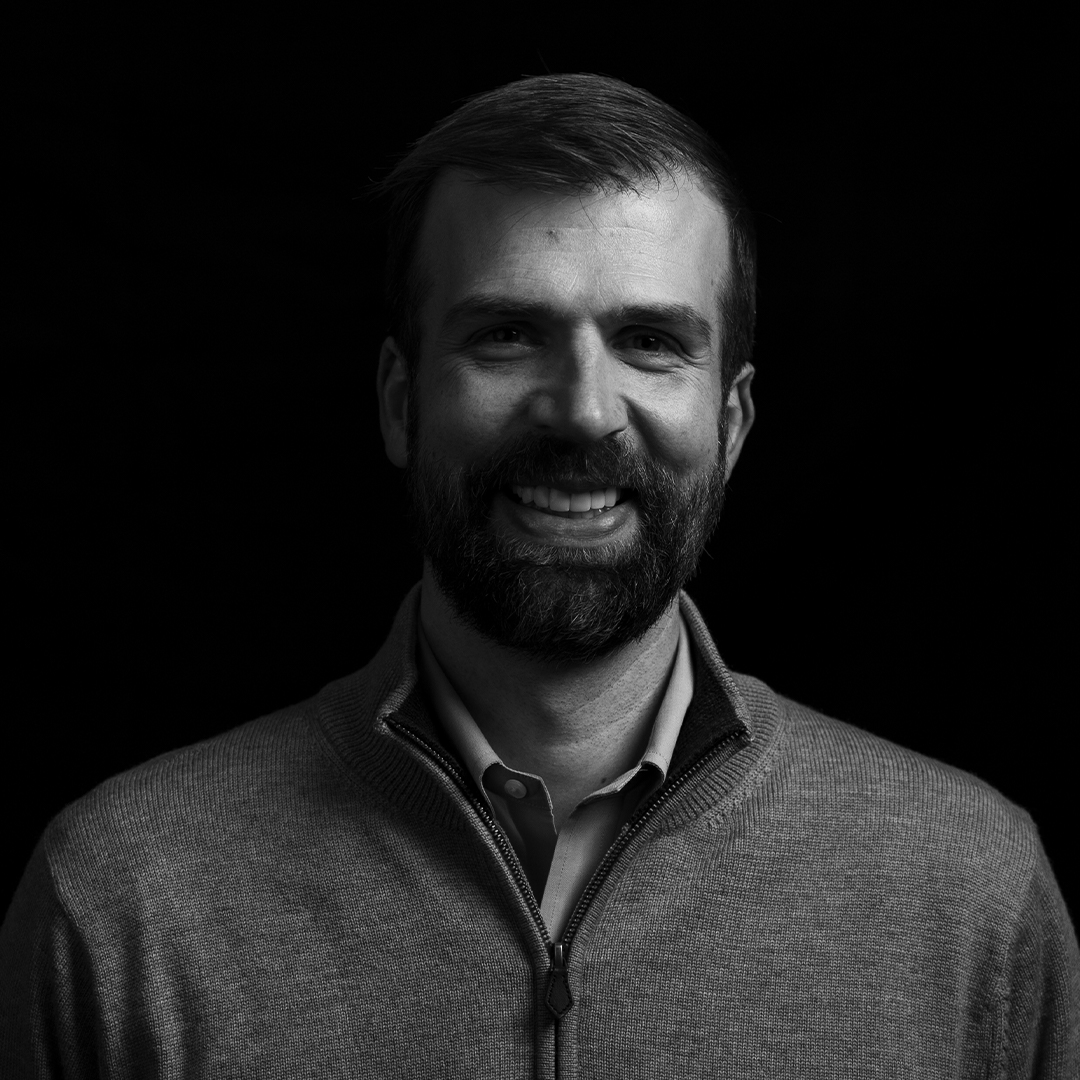 Greg Pool
Greg Pool, JD, MBA, is a lifelong entrepreneur. He has founded and cofounded several businesses that he has exited, as well as leading turn-around and relaunch efforts. Greg was the entrepreneur-in-residence at Wake Forest University before becoming director of Wake Forest's startup accelerator, Startup Lab, which he cofounded with Dan Cohen. Greg is now a member of the entrepreneurship faculty at Wake Forest, where he specializes in helping entrepreneurs create early value in their companies. In 2017, he was awarded the Russell D. and Elfriede Hobbs Faculty Award for Exceptional Support of Entrepreneurship.
FREE GIFT INCLUDED
When you enroll, you'll receive a FREE copy of
The IDEATE Method: Identifying High-Potential Entrepreneurial Ideas